Year 6 Ravens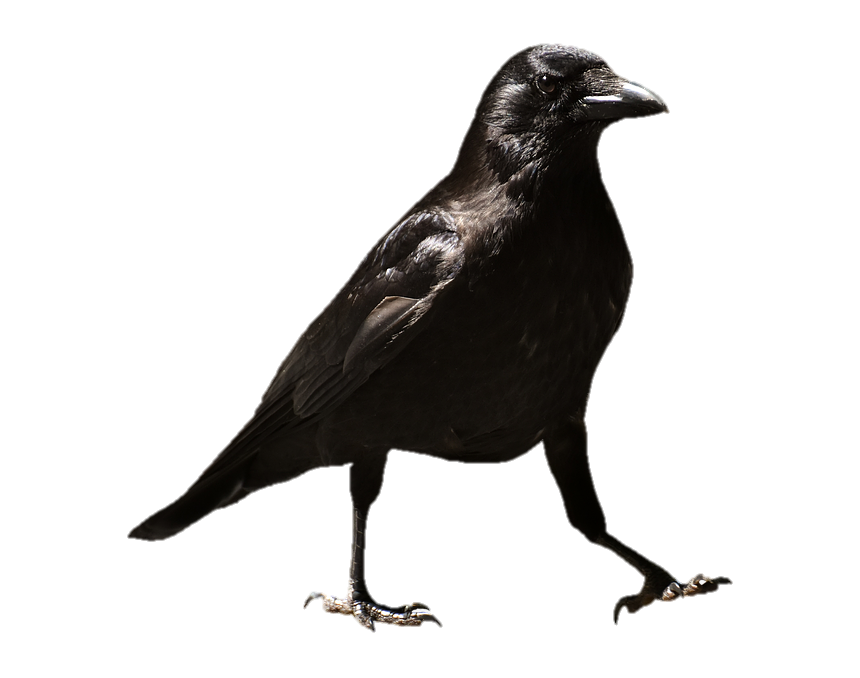 Welcome to Ravens
Class Teacher - Mr Brazier
LSP - Mrs Harris
email: class.ravens@burnttree.sandwell.sch.uk
Our Learning
Spring Term
Maths
In maths, we will continue to consolidate our knowledge of fractions and begin to look at ratio, algebra, percentages and decimals. Towards the end of the term, we will be learning how to calculate the area, perimeter and volume of shapes.
We will continue to develop our arithmetic skills through our weekly arithmetic tests.
English
In English, we will begin the term with our writing focusing on winter. The children will be able to use their creativity to write a winter setting description using their own experiences of winter. We will then be moving on to look at the Shakespeare play Romeo and Juliet. The children will be reading and answering questions about the text before producing some writing based on the play.
Throughout the term, we will continue to develop the children's spelling, punctuation and grammar skills whilst also focusing on handwriting and presentation.
Reading
We will be reading The Boy at the Back of the Class by Onjali Q. Rauf this term in guided reading. The children will be identifying and defining unfamiliar vocabulary to support their understanding of the text before answering a range of questions about the text. The children are already enjoying this text and are excited to see what happens next.
Science
Our science topic this term is electricity. The children learn about the appearance and function of different electrical components, including switches, bulbs, buzzers, motors, cells and wires. They will have the opportunity to create and test electrical circuits in the classroom.
Topic
Our topic continues to be focussed on World War Two. This term, we complete our design and technology unit following the governments WW2 initiative 'make do and mend' where we make our own soft toy using recycled clothing. The children will be given a design brief and will then have to research, plan, create and evaluate their own soft toy. The children will develop a range of skills including cutting, stitching and glueing.
PE
PE continues to be on a Thursday this term. During their lessons, the children will continue to develop their kills in a variety of games including, dodgeball, football and netball. In addition to this, they will also be exploring dance and using a range of movements to develop their own performance.
Swimming will continue this term on a Friday. The children have all made excellent progress during the Autumn term and with the weekly lessons continuing this will hopefully allow the children's skills and confidence continue to grow.
Computing
During the spring term, the children will continue to develop their understanding of how to stay safe online. They will then start a unit on understanding binary and spreadsheets. They will learn to recognise that digital systems represent all types of data using number codes that ultimately are patterns of 1s and 0s and how these represent the on and off electrical states respectively in hardware and robotics. The children will learn how to use a spreadsheet to investigate probability, calculate and plan an event.
French
This term children will be developing their language skills by learning how to discuss the weather. They will have the opportunity to read, write and listen to a range of key phrases, which they will use in conversation. They will continue to recap on their previous learning which included greetings and introductory phrases.
RE
RE this term will focus on our local area and the religions that are worshipped around us. We will explore the most recent census data to look at patterns and to discover how religion is changing in our local towns and cities. As well as census data, we will carry out some map work, looking at the religious buildings in Sandwell and how these are distributed.
Look what we have been doing...
During our mini topic where we explore aspirations, children created wonderful pieces of artwork inspired by nature; they created a sports drill that they could use to raise money for charity; and some shared their acting and dancing skills.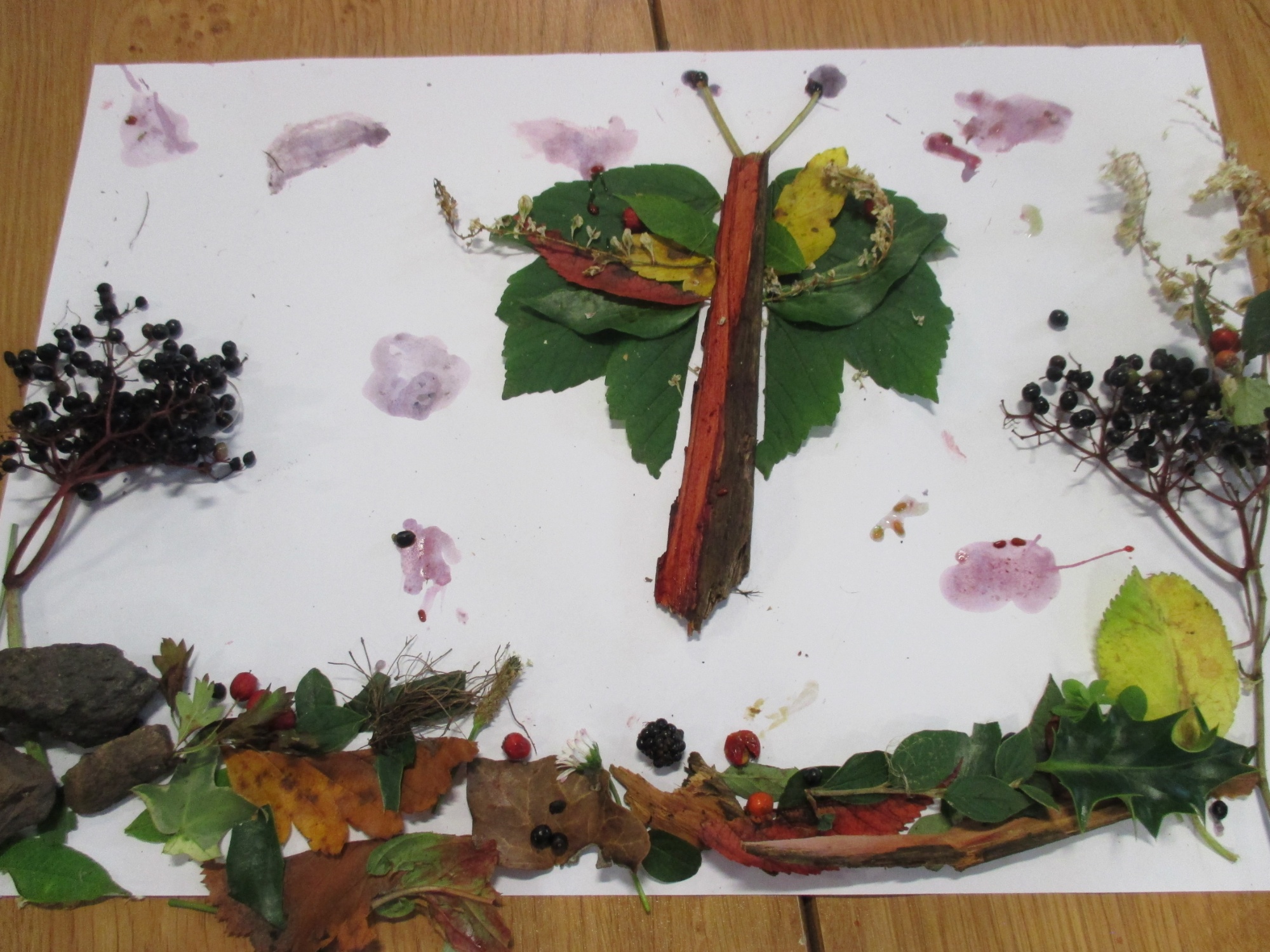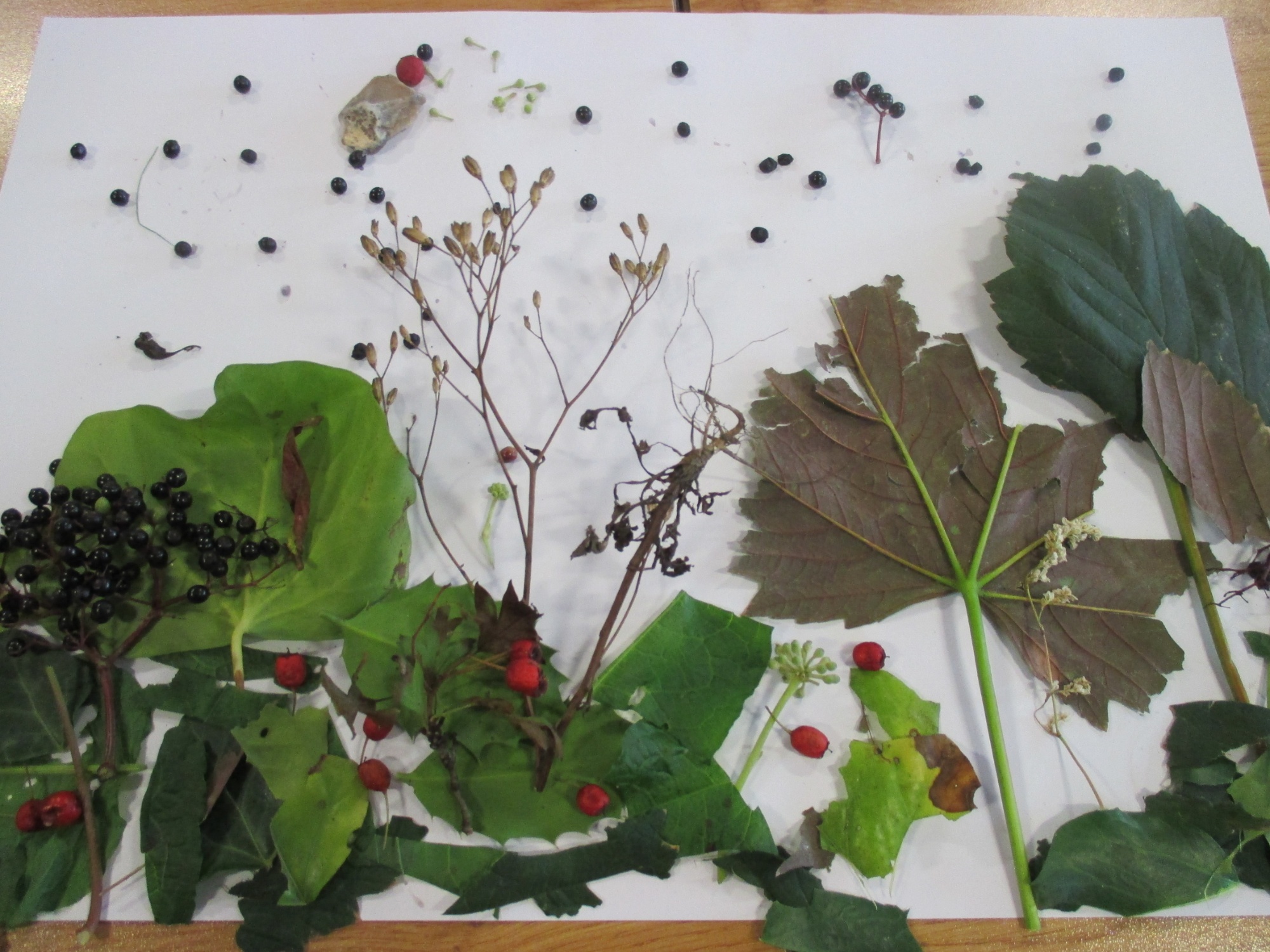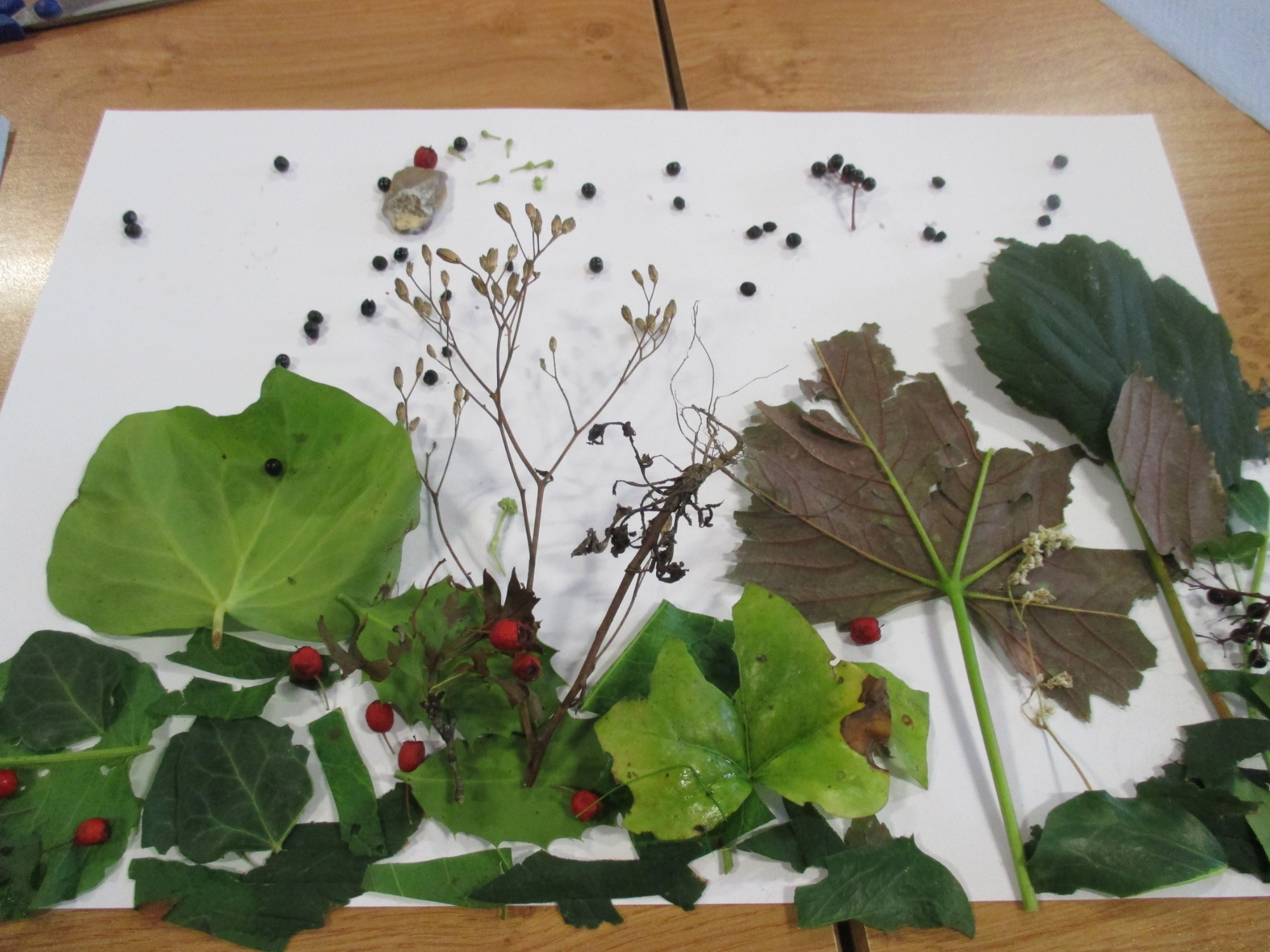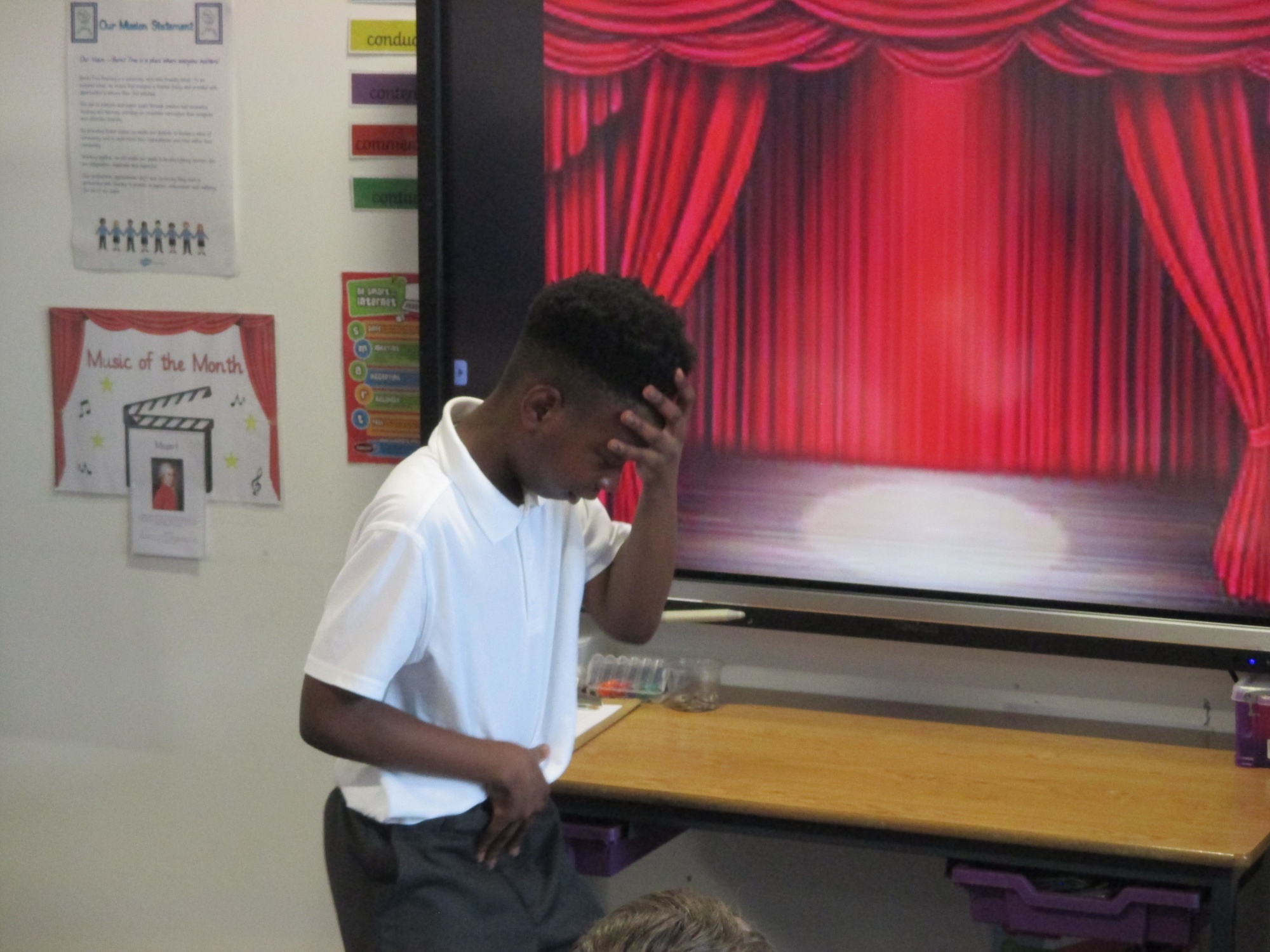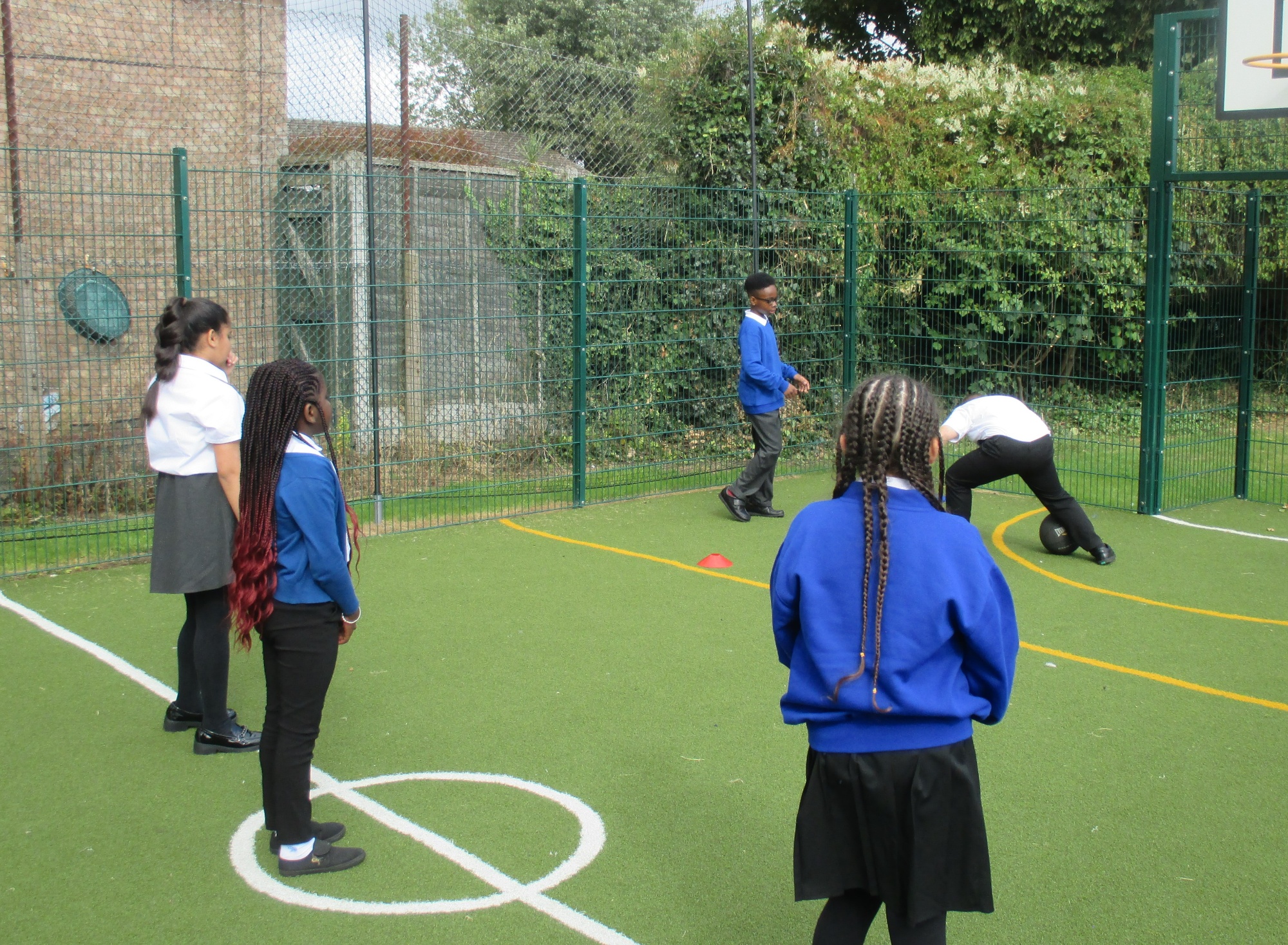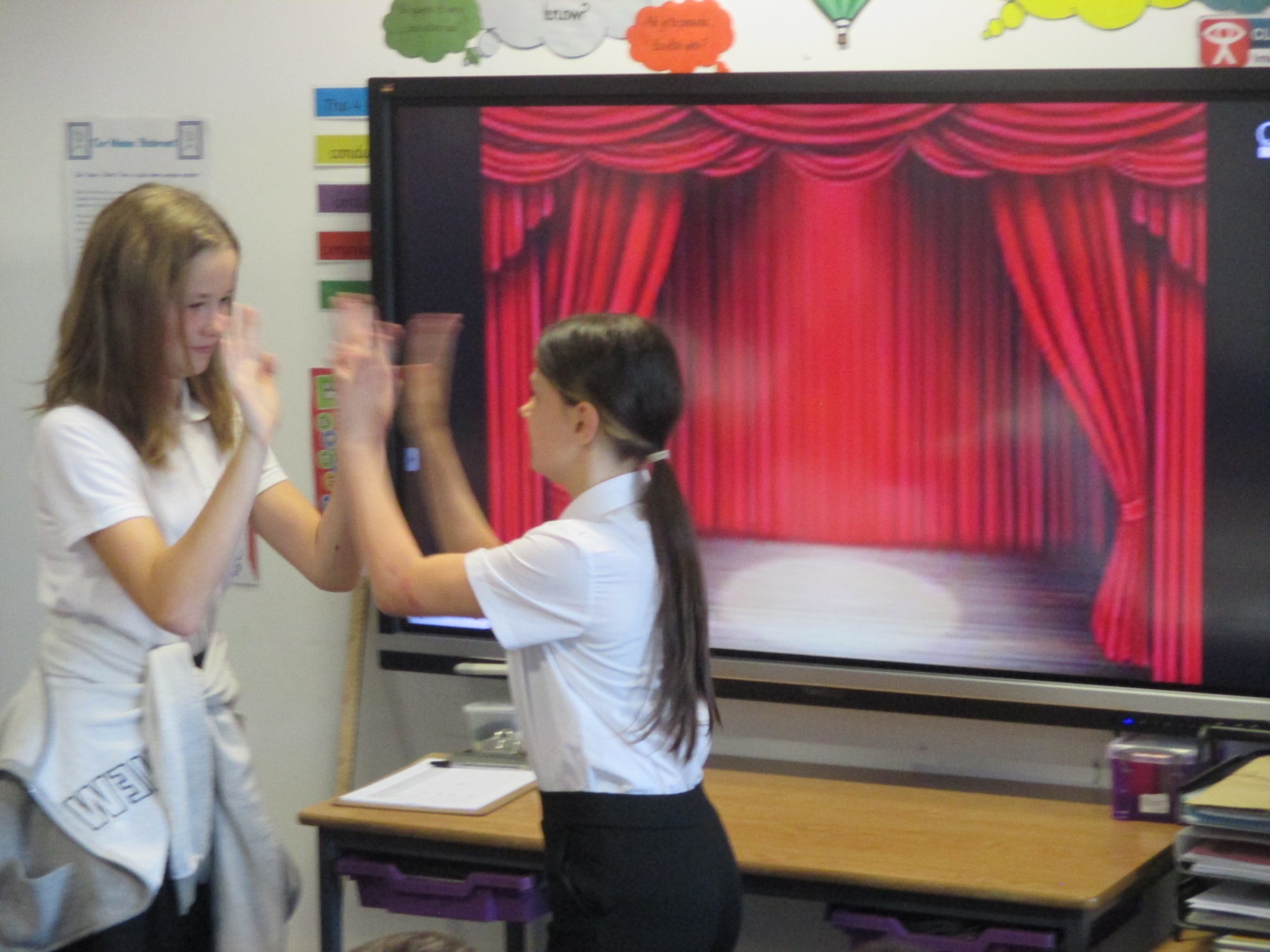 To kick-start our history topic, all of the children in year 6 had the opportunity to visit RAF Cosford. We had a great day and through workshops and tours, we developed a better understanding of life during WW2. The children discovered the role of the fighter pilot along with other aircraft and uncovered aspects of civilian life in 1940. Children had access to a range of sources and museum artefacts, including original RAF uniform, to develop their depth of knowledge and inspire curiosity.