Year 5 Woodpeckers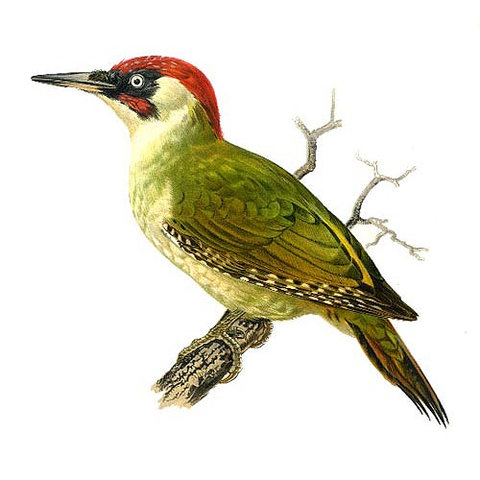 Welcome to Woodpeckers
Class Teacher - Miss Crannage
LSP - Mrs Mall
email: class.woodpeckers@burnttree.sandwell.sch.uk
Our learning
Maths
In maths, we will begin the term by looking at statistics. We ill look at drawing and interpreting line graphs, and timetables. After this, we will focus on shape, volume and decimals.
English
In English during Summer 1, we will be focusing on the book 'Wolves in the Walls. The children will use this text as a stimulus to write a newspaper report, diary entry and character description. Towards the end of the term we will be looking at 'The Nowhere Emporium' and write an alternative ending to the story.
Throughout the term, we will continue to develop the children spelling, punctuation and grammar skills whilst also focusing on handwriting and presentation.
Reading
We will be reading 'Holes' by Louis Sachar in our guided reading sessions this term. The children will be using dictionaries to find the definitions of new and unfamiliar vocabulary. All the children will take part in a shared read to discuss what they have read before going onto answer VIPERS comprehension questions
Science
Our science topics this term will be Animals Including Humans and Living Things and their Habitats. The children will learn about the human life cycle and look in detail at each stage. We will also learning about the differences in life cycles between mammals, amphibians, birds and insects.
Topic
Our topic for this term will be the Victorians. The children will learn about the major changes that happened in this time due to the industrial revolution. We will also be looking at the life of Queen Victoria as well as what life was life for children during the period.
In PE we will be focusing on striking and fielding games. We will be learning how to play rounders. We will also be taking part in athletics.
In computing Woodpeckers will be looking at spreadsheets. They will be learning to use formulae within a spreadsheet to convert measurements of length and distance. At the end of the topic the children will using spreadsheets to event plan.
French
In Spring 1 we will be focusing on clothes. The children will learn to say, read, write and listen to a number of key phrases. By the end of the topic, the children describe clothes that they are wearing.
RE
In RE, we will be looking at Hinduism. We will be looking at the story of 'The Man in the Well' and the meaning of this to Hindu.
Look what we have been doing...
We took part in a Viking Workshop. The children explored a range of artefacts and had the opportunity to take part in archery.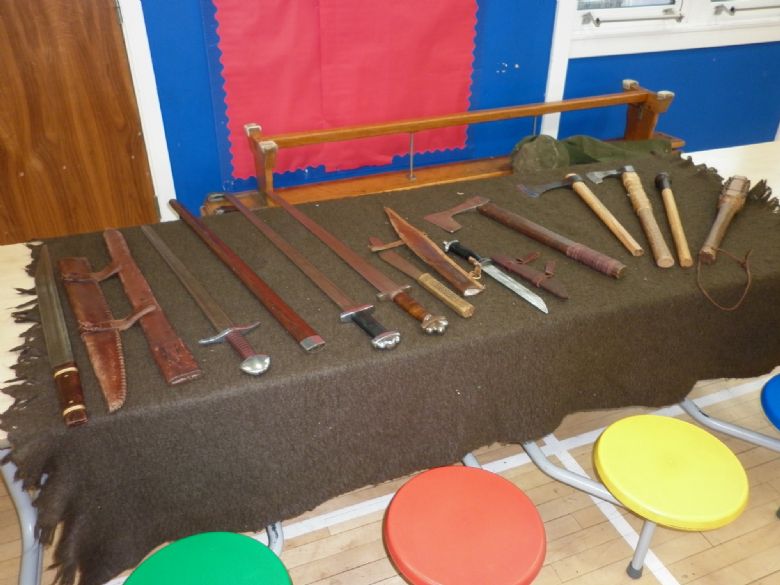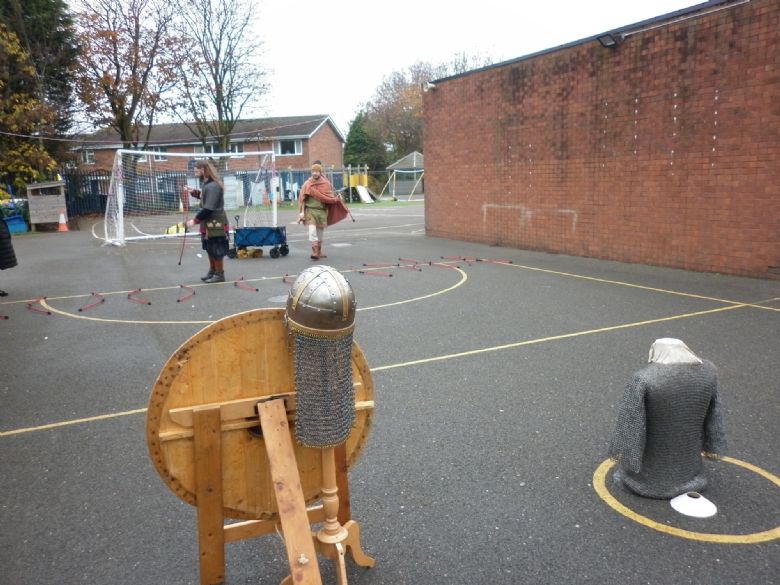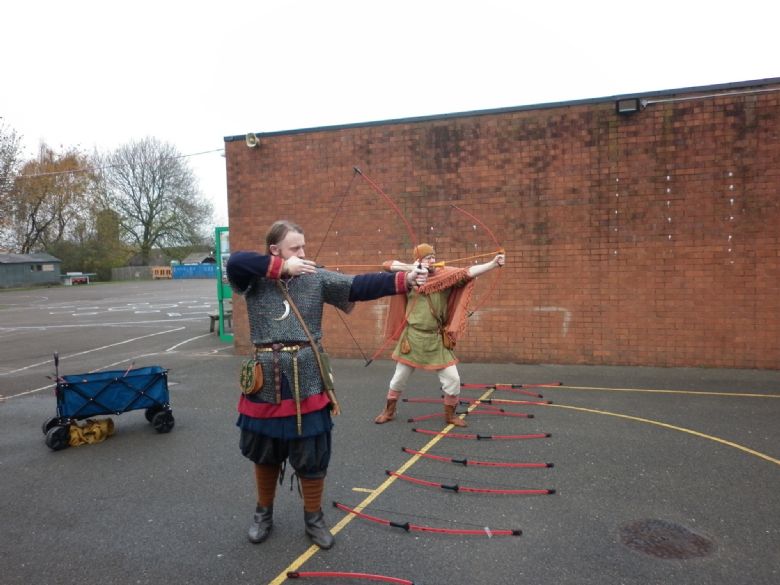 During Spring term, we visited the Leicester Space museum as part of our science topic. We had a fantastic day!