Year 5 Swans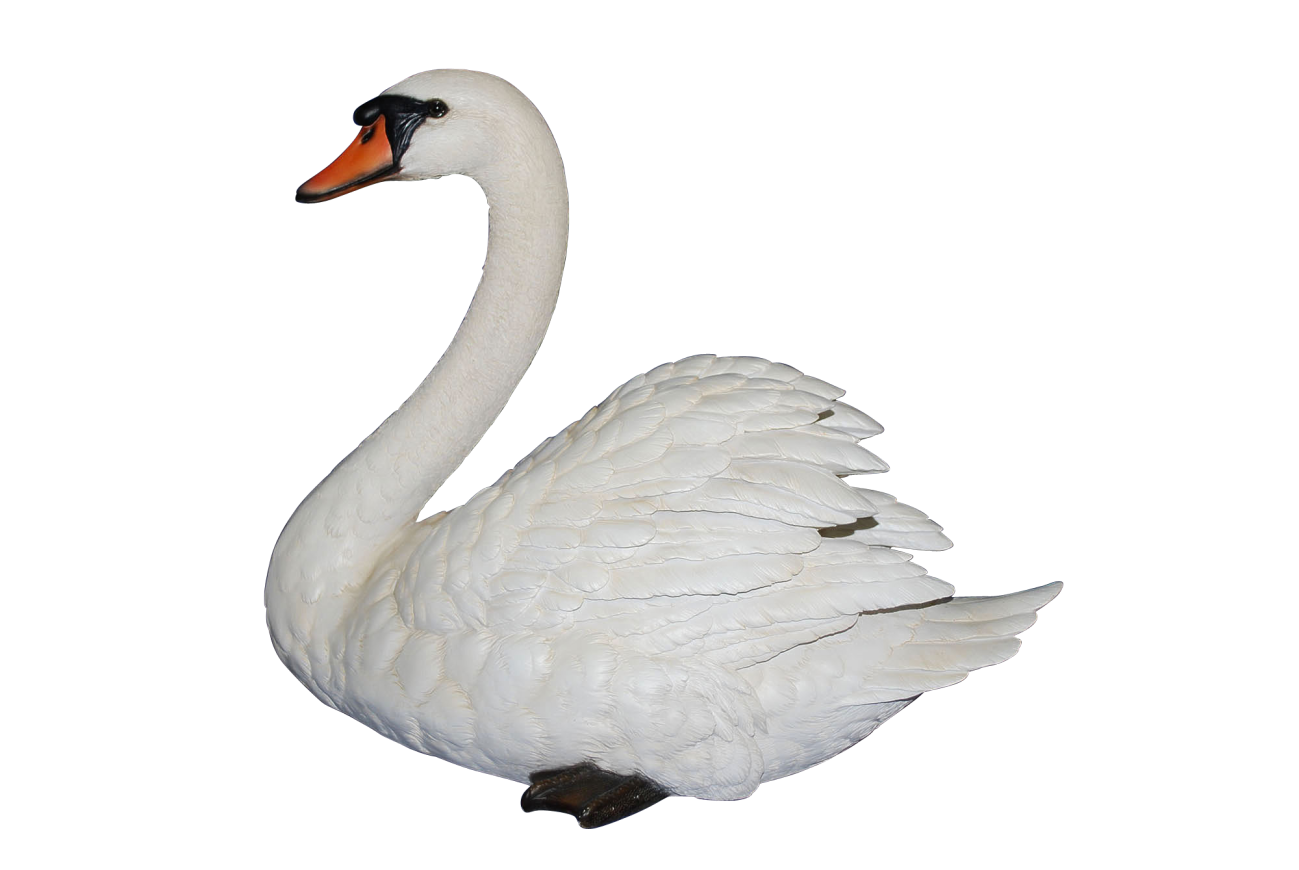 Welcome to Swans
Class Teacher - Miss Crannage
LSP - Mrs Lawton
email: class.swans@burnttree.sandwell.sch.uk
Our learning
Autumn Term
Maths
In maths, we start the term off by at place value. We learn how to read, write, partition and compare numbers up to 1, 00,000. After that, we learn formal methods for all four operations. Towards the end of the term we will look at fractions. We will learn how to add and subtract fractions, as well as finding equivalent fractions and ordering them.
English
In English, we will be focusing on the poem 'The Spider and The Fly. The children will use this text as a stimulus to write a poem about spiders, a set of instructions about how to make an egg cup spider and a piece of suspense writing. Throughout the term we will extend our vocabulary discussing the appearance, personality and behaviour of spiders/ We will also complete an autumn setting description.
Throughout the term, we will develop the children's spelling, punctuation and grammar skills whilst also focusing on handwriting and presentation.
Reading
We will be reading 'Skellig' by David Almond in our guided reading sessions this term. The children will be using dictionaries to find the definitions of new and unfamiliar vocabulary. All the children will take part in a shared read to discuss what they have read before going onto answer VIPERS comprehension questions.
Science
Our science topics this term will be 'Properties and Changing Materials'. The children will group materials based on their properties, use knowledge of the three states of matter to decide how mixtures may be separated and explore reversible and irreversible changes.
Topic
Our topic for this term will be the The Vikings VS The Anglo- Saxons. The children will learn about life in Anglo- Saxon Britain. We will learn about the struggle for power between the Viking and Saxons. We will investigate why the Vikings came to Britain and look in detail at the invasion at Lindisfarne.
PE
In PE we will be focusing on games such as handball and basketball. We will be learning skills that we can then use in different games, such as catching, throwing and using tactics. We will be trying hard to develop our team building skills and competitiveness.
Computing
In computing, Swans will be learning about how to stay safe online and how to behave responsibly when online. We will be learning how to maintain safe passwords, as well as ensuring that we all know the impact of sharing information on the Internet.
We will then be looking at methods of communicating online and how we can do this safely.
French
In Autumn 1 we will be focusing on pets. The children will learn to say, read, write and listen to a number of key phrases. By the end of the topic, will be able to ask others if they have a pet and respond accordingly.
During Autumn 2, our topic will be 'The Date'. The children will revisit previous knowledge about days of the week. We will learn numbers to 31 and the 12 months of the year. By the end of the topic, the children will be able to read, write and say dates in French.
RE
This half–term we will be learning about Christianity. We will study what it means when God is described as being loving and holy. We will look at a variety of religious stories and consider our opinions, while developing questions to further our understanding.
We will then be looking at religious spaces for Christians, including those for Muslims and Hindus. We will compare these and learn about how these spaces enable people to honour their Gods.
Next half-term, we will be learning about the Christian creation story, before moving on to question who was responsible for Jesus' death. We will discuss sins, as well as charity, and the impact these things have on people's lives.