Year 5 Swans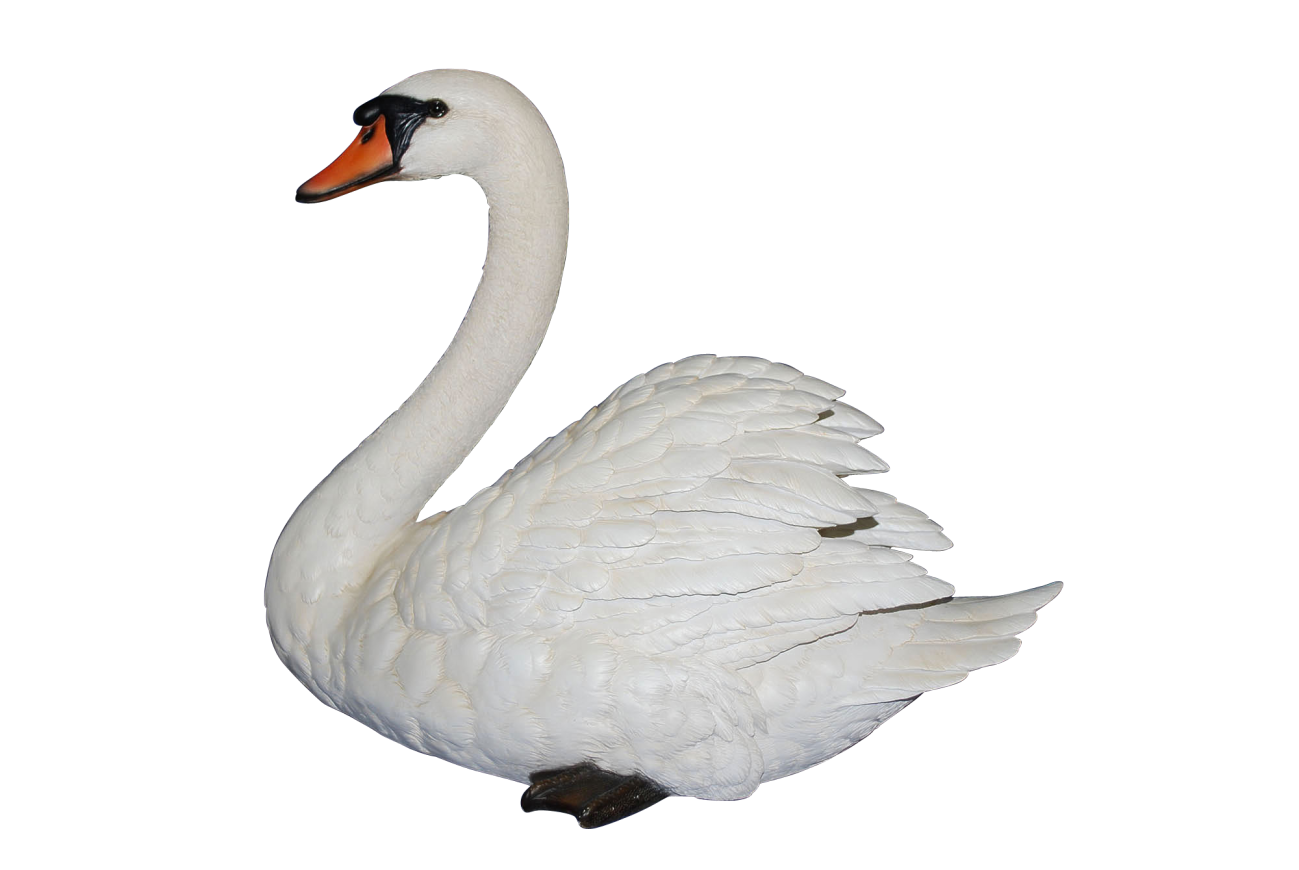 Welcome to Swans
Class Teacher - Miss Dhariwal
LSP - Miss Merryweather
email: class.swans@burnttree.sandwell.sch.uk
Our learning
Spring term
Maths
In maths, we will continue to consolidate our knowledge on fractions, learning how to compare and order fractions with different denominators. We will also look at how to add and subtract fractions and find fractions of amounts. We will then move onto multiplication and division, building on our previous knowledge about formal written methods. Towards the end of the term, we will learn about area and perimeter.
English
In English, we will be focusing on the book 'The Snowman'. The children will use this text as a stimulus to write a setting description of the famous flying scene, a winter poem and a non- chronological report all about emperor penguins. Towards the end of the term, we will be looking at how to write a balanced argument based on plastic pollution.
Throughout the term, we will continue to develop the children spelling, punctuation and grammar skills whilst also focusing on handwriting and presentation.
Reading
We will be reading 'Boy' by Roald Dahl in our guided reading sessions this term. The children will be using dictionaries to find the definitions of new and unfamiliar vocabulary. All the children will take part in a shared read to discuss what they have read before going onto answer VIPERS comprehension questions.
Science
Our science topics this half-term will be space and forces. The children will learn about the movement of the Earth and the moon as well as being able to use the idea of the Earth rotation to explain day and night.
In our forces topic, the children will learn about gravity, air resistance, water resistance and friction. They will also look at mechanisms and how levers, pulleys and gears allow a smaller force to have a greater effect.
Topic
Our topic for this term will be North America. The children will learn about longitude, latitude and time zones. They will use maps to locate countries in North America. We will also be looking at New York and compare it to where we live. The children will also focus on the Rocky Mountains and will complete two piece of art. A sketch using a range of techniques to depict shadows and reflections and a 3D sculpture of the mountains.
PE
In PE we will be focusing on dance. We will be learning about the Hakka. We will compose and perform creative, imaginative dance sequences that hold a strong body posture.
Computing
In computing Woodpeckers will be looking at spreadsheets. They will be learning to use formulae within a spreadsheet to convert measurements of length and distance. At the end of the topic the children will using spreadsheets to event plan.
French
In Spring 1, we will be focusing on weather. The children will learn to say, read, write and listen to a number of key phrases. By the end of the topic, the children will be able to ask, answer and describe what the weather is like on that day.
In Spring 2, we will move onto the topic 'At the Café'. The children will learn how to order a range of food and drinks as well as how to ask for the bill. We will recap our previous learning about basic greetings.
RE
Coming soon
Look what we have been doing...
Awaiting content