Year 3 Eagles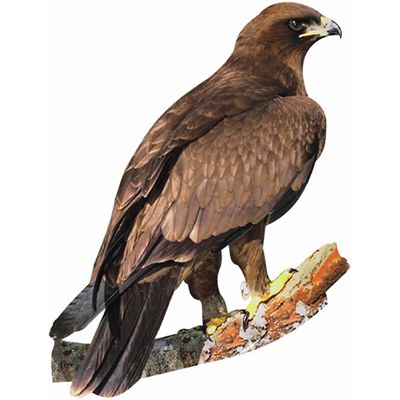 Welcome to Eagles
Class Teacher - Miss Paskin
LSP - Miss Jackson
email: class.eagles@burnttree.sandwell.sch.uk
Our learning
Autumn Term
Maths
In our Maths lessons this term, we will be working on number and place value to ensure children have solid understanding before we move on to more complex topics. After this, we will work on addition and subtraction along with multiplication and division. Each week, we will also be practising our problem-solving skills and recapping our 2, 5 and 10 times tables and introducing the 3, 4 and 8 times tables.
English
In English, we will be reading different texts and our writing pieces will be based around these texts. Our class novels this term, will be 'It Was a Dark and Stormy Night' written by Janet and Alan Ahlberg and 'The Lion, The Witch and The Wardrobe' written C.S. Lewis. Alongside our work on our class novels, we will continue to practise our comprehension skills, handwriting skills, learn and practise spellings and improve our grammar. We will also cover various text types, such as character descriptions, poetry, letters, setting descriptions and diaries, where children will be writing their own drafts.
Reading
Every child has their own reading book with a reading record that they are able to take home and are encouraged to bring to school every day in order to read at school and home. We appreciate the help that is given from parents and carers to encourage the children's reading for pleasure outside of school. During Guided Reading, we focus on the children's use of intriguing vocabulary and comprehension of a text through our class book. In the Autumn term, the book we are reading is 'Fantastic Mr Fox' by Roald Dahl, which the children are thoroughly enjoying. We will also spend additional time reading other genres to broaden the children's understanding of a variety of literary types.
Science
During this half-term our topic will be 'Rocks and Soils'. The children will identify types of rocks by observing their properties, understanding how fossils are formed, investigating how soil is formed. The children will participate in a variety of experiments to investigate different qualities of these resources. To broaden their knowledge, a trip has been organised to Wrens Nest Nature Reserve, which enables the children to become archaeologists themselves and search for fossils inspired by Mary Anning.
Topic
This term our topic will be The Stone Age. We will look at what life was like for people who lived there and why it was called the Stone Age. The children will create their own cave paintings and use sources of evidence to answer historical enquiries. The children will be provided with the opportunity to participate in a workshop, in which they will be looking at artefacts from the period. They will also create their own pneumatic toy in Design and Technology lessons of either a woolly mammoth or a sabertooth tiger.
PE
Physical education in Year 3 takes place on a Wednesday with our specialist PE teacher and Thursday with their class teacher every week. The children thoroughly enjoy using their skills and learning new techniques, as well as taking the opportunity to work collaboratively as part of a team. This term the children are learning volleyball and badminton.
Computing
This half-term, we have been looking at online safety and coding. We will look at how to keep safe online and look into techniques in coding software. It is important that children understand online safety and are aware about not sharing their personal details online and using age-appropriate sites.
French
This term, we will be developing our language skills by learning basic greetings, colours and numbers. As this is their first topic in French, children will spend time on activities that involve speaking and listening to strengthen and enhance their pronunciation.
RE
We find it is very important for children to learn and understand about the variety of cultures and religions that surround us in order to better understand and respect others. Throughout the year, we will be learning about religions such as Hinduism, Christianity, Islam and Sikhism. In the Autumn term, we will be learning about Islam, expanding on previous knowledge. We will be looking at the Prophet Muhammed (peace be upon him) and why he is important to Muslims and looking in depth at the five pillars and how they impact upon the daily life of a Muslim.
Look what we have been doing...
Coming soon...