Year 2 Flamingos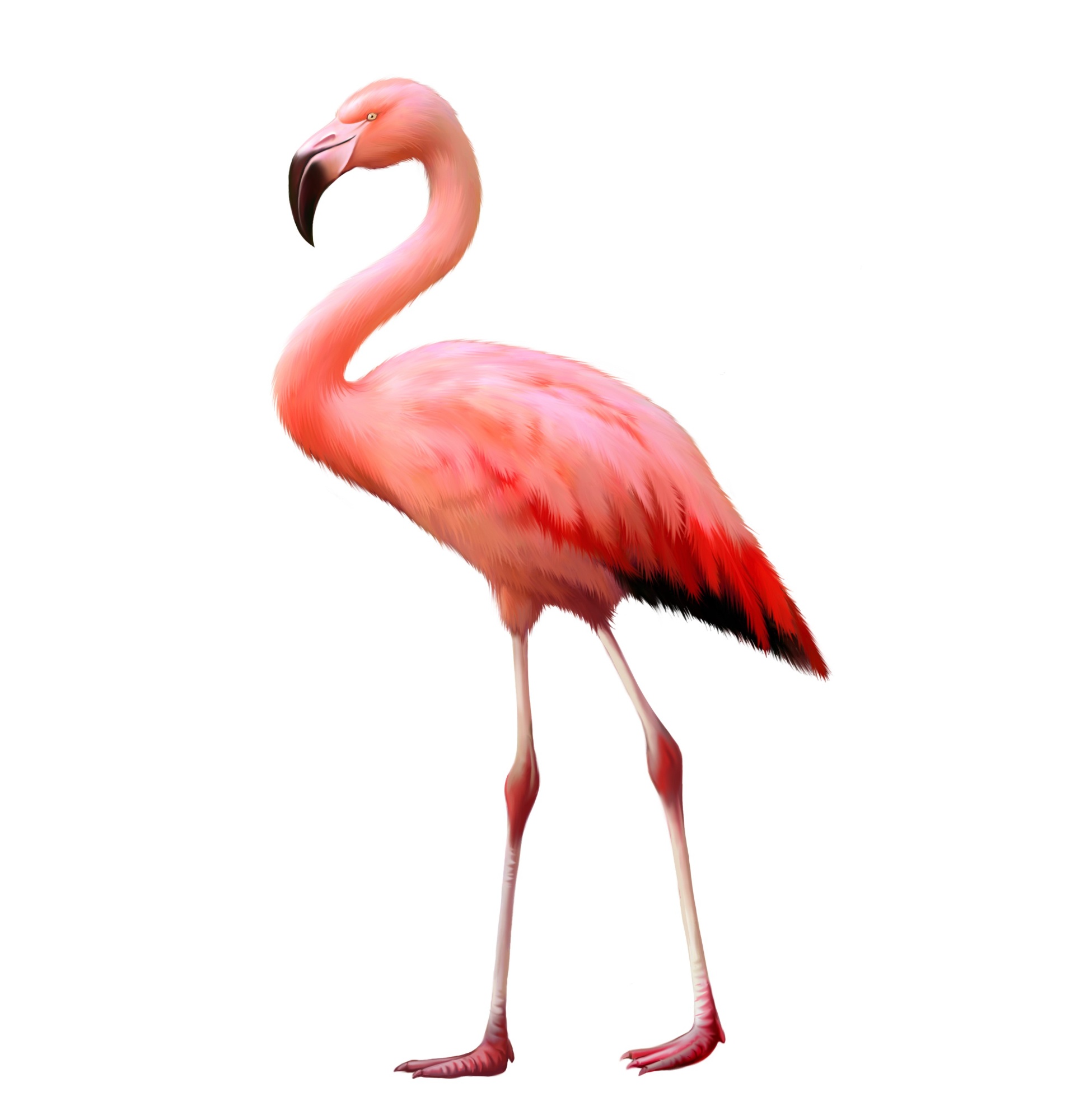 Welcome to Flamingos
Class Teacher - Miss Hine
LSP - Mrs Burgess
email: class.flamingos@burnttree.sandwell.sch.uk
Our learning
Summer term
Maths
In Maths this term, we will have completed our SATs tests and will be completing the rest of the curriculum within our lessons. We will be learning about time, statistics (different types of graphs) and direction and movement. Some of the vocabulary they will need to know includes: quarter past, quarter to, clock, time, bar graphs, key, pictographs, right, left, turn.
The children take part in daily arithmetic lessons as well as an arithmetic test every week where they use their knowledge of number to solve problems.
English/Reading
In English this term, we will have completed our SATs tests which includes reading tasks. The children will have had lots of practise in retrieval of information as well as inference. The children will be learning in class about 'The Twits' by Roald Dahl, 'Gorilla' by Anthony Browne and other text types which means they will write a variety of different texts. The children will be writing: diaries, non-choronological reports, recounts and descriptions.
They will bring a reading book home every week as well as a phonics book, which allows them to practise further. We have a range of texts that children will be working through and will hopefully enjoy!
Science
In Science this term, we will be learning about animals including humans. We will be learning about herbivores, carnivores and omnivores as well as knowing their specific diet and how they have adapted to living in certain conditions. The children will be making dioramas in groups to show what they have learned.
They will then be learning about plants. They will learn about the differences between bulbs and seeds and how to look after their plants. We will be looking at how different plants survive in certain conditions and we will be planting seeds to test this.
Topic
In Topic, we will be learning about keeping healthy. The children will create a healthy food plate and will learn about a balanced diet including: protein, carbohydrates, dairy, fats, fruit and vegetables. They will be tasting foods and we will be encouraging them to use their foods to create art in their sketch books. The children will also learn about the importance of exercising. They will be wearing their Moki bands to see who can walk the most steps!
PE
In PE, the children will be learning ball skills. They will be learning about a wide range of throwing and catching techniques. They will be throwing foam javelins, tennis balls and Frisbees. They will also be taking part in sports day which will be a bit of friendly competition!
Computing
In Computing, the children will continue to learn about logging in, practising saving their work and online safety. The children will be learning about music making through our scheme on Purple Mash.
RE/PSHE
We will be learning about places of worship from a range of religions. They will learn about Mosques, Hindu temples, churches as well as other places of worship. The children will continue to have their weekly PSHE lessons where they learn about themselves as well as each other. They will continue to follow the Jigsaw lessons, sing the songs and use the wonderful resources and assessments which are provided.
Look what we have been doing...

We visited the West Midlands Safari Park! We really enjoyed looking at the different animals.
We are now looking forward to our trip to Conkers on 3rd July!