Year 2 Flamingos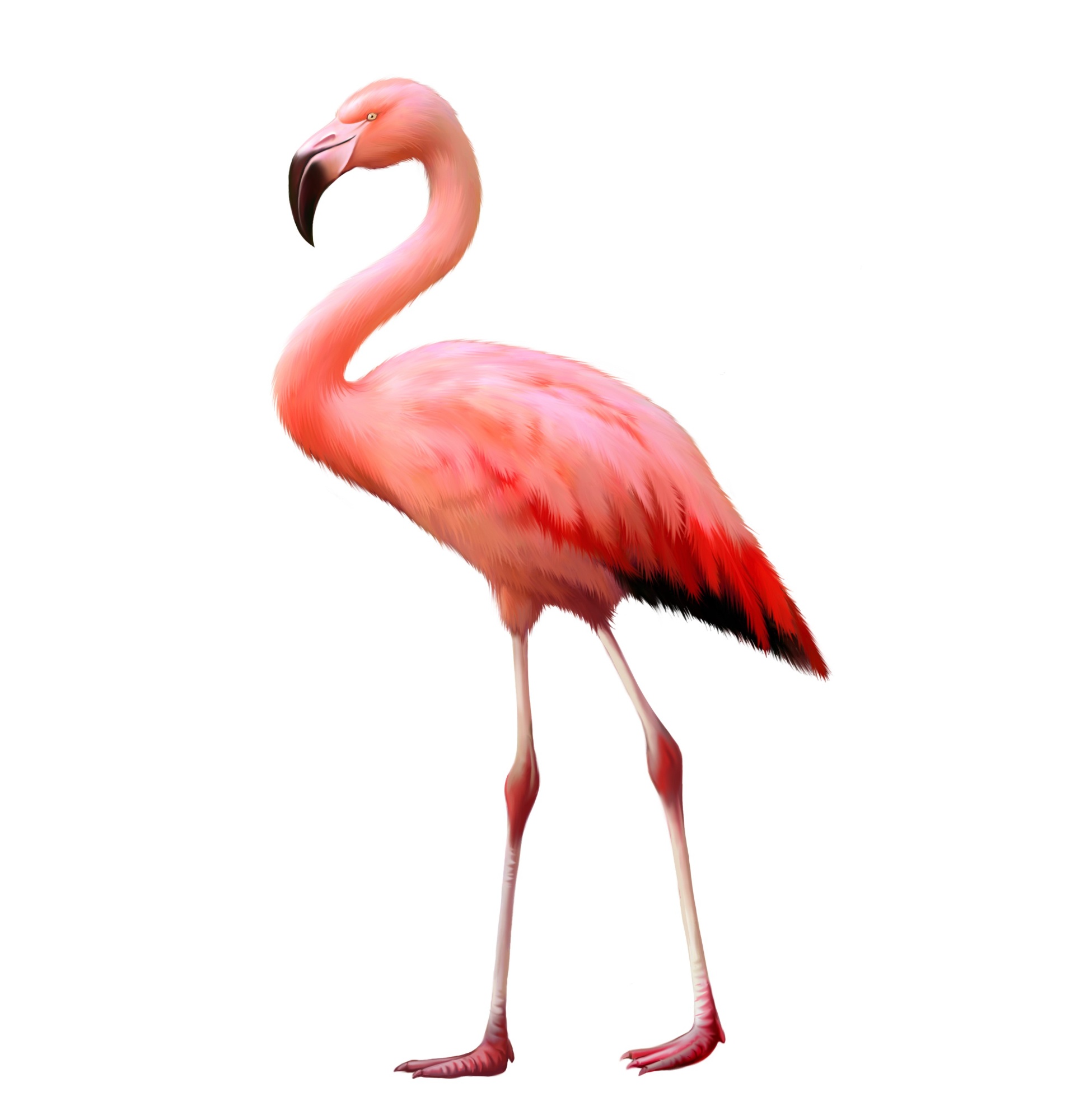 Welcome to Flamingos
Class Teacher - Miss Hine
LSP - Mrs Burgess
email: class.flamingos@burnttree.sandwell.sch.uk
Our learning
Maths
In Maths this term, we will be learning about money, multiplication, division and measurement. The children will need to know the difference between coins and notes and be able to add totals of money. They will learn how to multiply numbers using jottings and be able to divide numbers also. The children will then learn about length, weight, mass, capacity and temperature.
The children take part in daily arithmetic lessons as well as an arithmetic test every week where they use their knowledge of number to solve problems.
English/Reading
In English/Phonics, the children will learn about a variety of texts according to their phonics ability. They will learn the text, be able to read the text independently and will write about it. They will bring a reading book home every week as well as a phonics book, which allows them to practise further. We have a range of texts that children will be working through and will hopefully enjoy!
Science
In Science this term, we will be learning about living things and their habitats. In this topic, we will be learning about things that are dead, living and have never been alive. The children will learn about where animals live and how they have adapted to live in that setting. They will learn about plants and micro-habitats. Following that, they will learn about animals including humans. They will learn that offspring grow into adults, and find out what the basic needs are for humans, discussing the importance of healthy eating and exercise.
Topic
In Topic, we will be learning about hot and cold places and using maps and atlases to develop our knowledge of places around the world. We will be using aerial images to find places within our local area in Tividale - looking at the surrounding area and it's key features. We will then be researching Antarctica and finding out about Thor the Walrus and his amazing journey. We will be investigating rainforests and the African savanna and carry out a study of an African village (making comparisons of where we live).
PE
In PE, the children will be learning about dance. The children will be counting steps to help them find a rhythm. They will work collaboratively to create dances.
Computing
In Computing, the children will continue to learn about logging in, practising saving their work and online safety. The children will be having an online safety day in February. The children will continue to use their Wonde passwords to access online learning from home.
RE/PSHE
We will be learning about places of worship from a range of religions. They will learn about Mosques, Hindu temples, churches as well as other places of worship. The children will continue to have their weekly PSHE lessons where they learn about themselves as well as each other. They will continue to follow the Jigsaw lessons, sing the songs and use the wonderful resources and assessments which are provided.
Look what we have been doing...

We visited the West Midlands Safari Park! We really enjoyed looking at the different animals.