Maths
Purpose of Study
Mathematics is a creative and highly interconnected discipline that has been developed over centuries, providing the solution to some of history's most intriguing problems. It is essential to everyday life, critical to science, technology and engineering, and necessary for financial literacy and most forms of employment. A high-quality mathematics education therefore provides a foundation for understanding the world, the ability to reason mathematically, an appreciation of the beauty and power of mathematics, and a sense of enjoyment and curiosity about the subject. (National Curriculum 2014)
School Vision
At Burnt Tree, we aim for our children to have no fear of maths,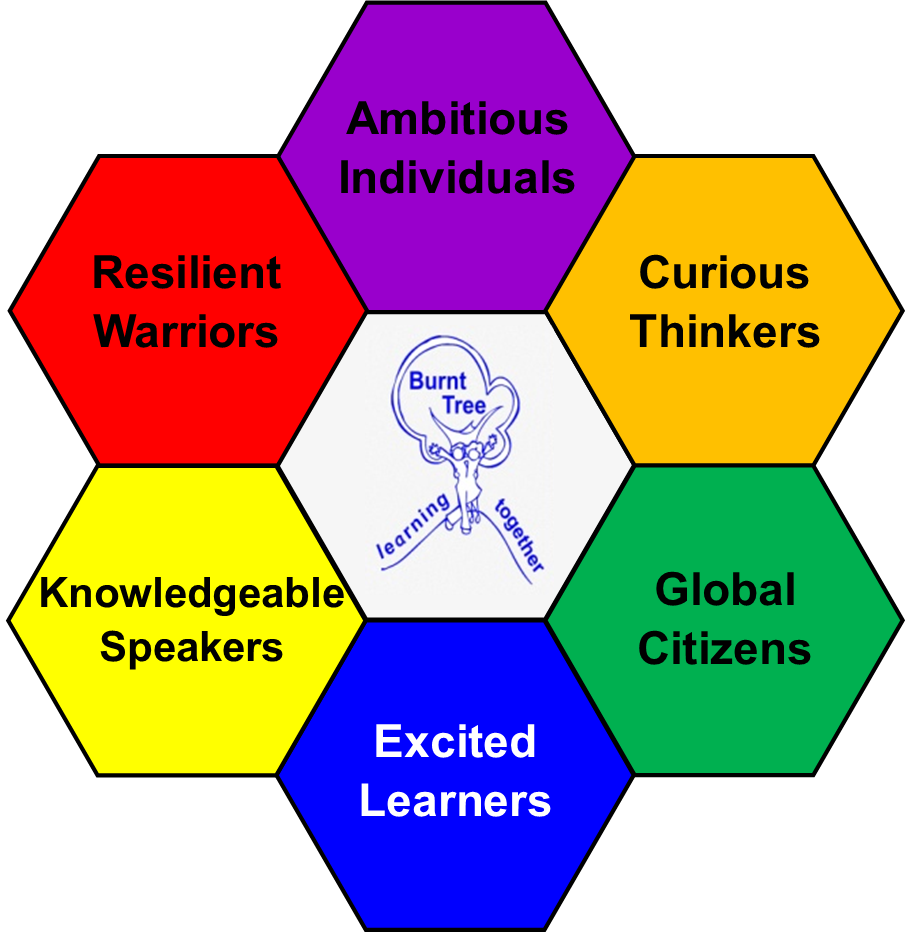 no ceiling of capability, the opportunity to make mistakes to develop their learning and every child be given the chance to achieve through our excellent Mathematics curriculum.
We teach our pupils to:
become fluent in the fundamentals of mathematics;
reason mathematically;
solve problems by applying their mathematics to a variety of routine and non-routine problems.
To help us achieve this we:
Ensure all children are given opportunities to think mathematically, show a deeper understanding, enabling them to reason and problem solve.
Maths lessons will use the Concrete, Pictorial and Abstract (CPA) approach to help children deepen their understanding of mathematical concepts.
Make links to how mathematics is used in the wider world to broaden children's knowledge and understanding.
Children are encouraged to use mental and written methods in order to think for themselves and acquire lifelong skills, which will prepare them for life in a modern society.
Useful Websites
Times Table Rockstars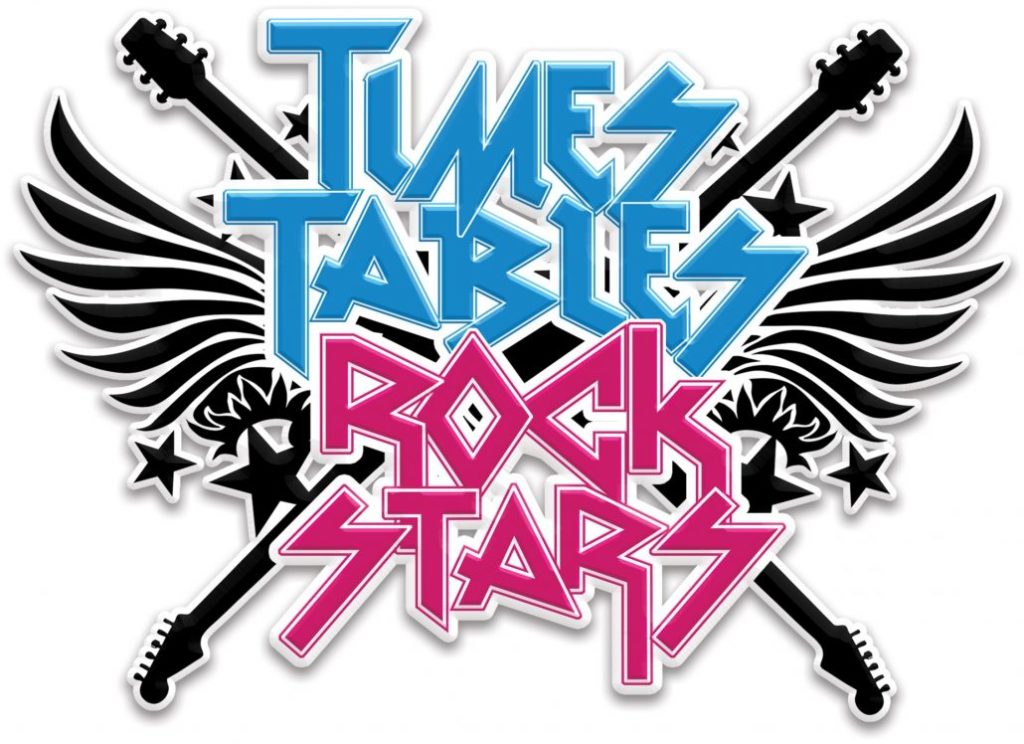 Times Tables Rock Stars is a maths programme that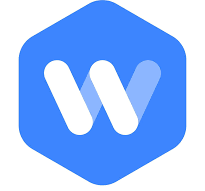 takes all the worry out of learning times tables. It has a proven track record of boosting children's fluency and recall in multiplication and division through engaging, energetic games that can be played both in school and at home.
Children will each be able to log in and play TT Rockstars through Wonde. If your child has lost their login, please talk to their class teacher to get their password reset.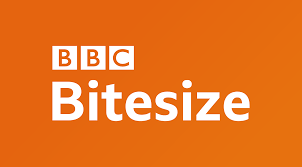 BBC KS1 Bitesize Maths Games
Double Click To Change The Link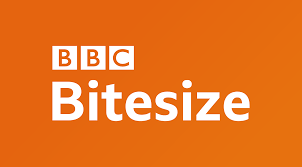 BBC KS2 Bitesize Maths Games
Double Click To Change The Link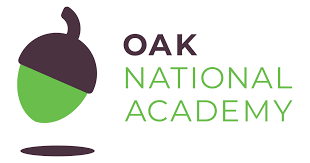 Double Click To Change The Link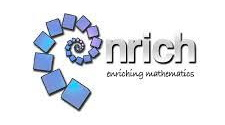 DOUBLE CLICK TO CHANGE THE LINK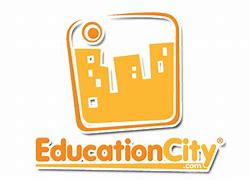 Double Click To Change The Link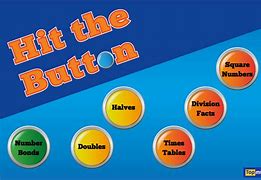 Double Click To Change The Link