Clubs & Wraparound Care
After School Clubs include sport activities such as Basketball/Netball, Dodgeball ,Dance and Football skills for the physically active. There's also Music, Art and Craft Clubs. Availability of the clubs depends upon which year group children are in.
Clubs are available on a half termly basis and run for either 4, 5 or 6 weeks depending on the length of the half term.
Sessions last an hour from 3.15pm to 4.15pm Monday to Thursday.
Each session costs only £2.50 which is excellent value for money, except for Music club which is £3.00.
A letter containing information and a timetable is published on the website each half term and a link to see it is sent via text to parents. Clubs are booked and paid for through ParentPay in advance. Places are allocated on a first come first served basis. Due to high demand and limited places being available no refunds are given for sessions not attended. If sessions are cancelled by school due to unforeseen circumstances, then a refund will be credited to your ParentPay account.
Places need to be reapplied for each half term to give everyone an opportunity to join in.
Breakfast Club
Breakfast club is offered every day between 8am and 8.45am when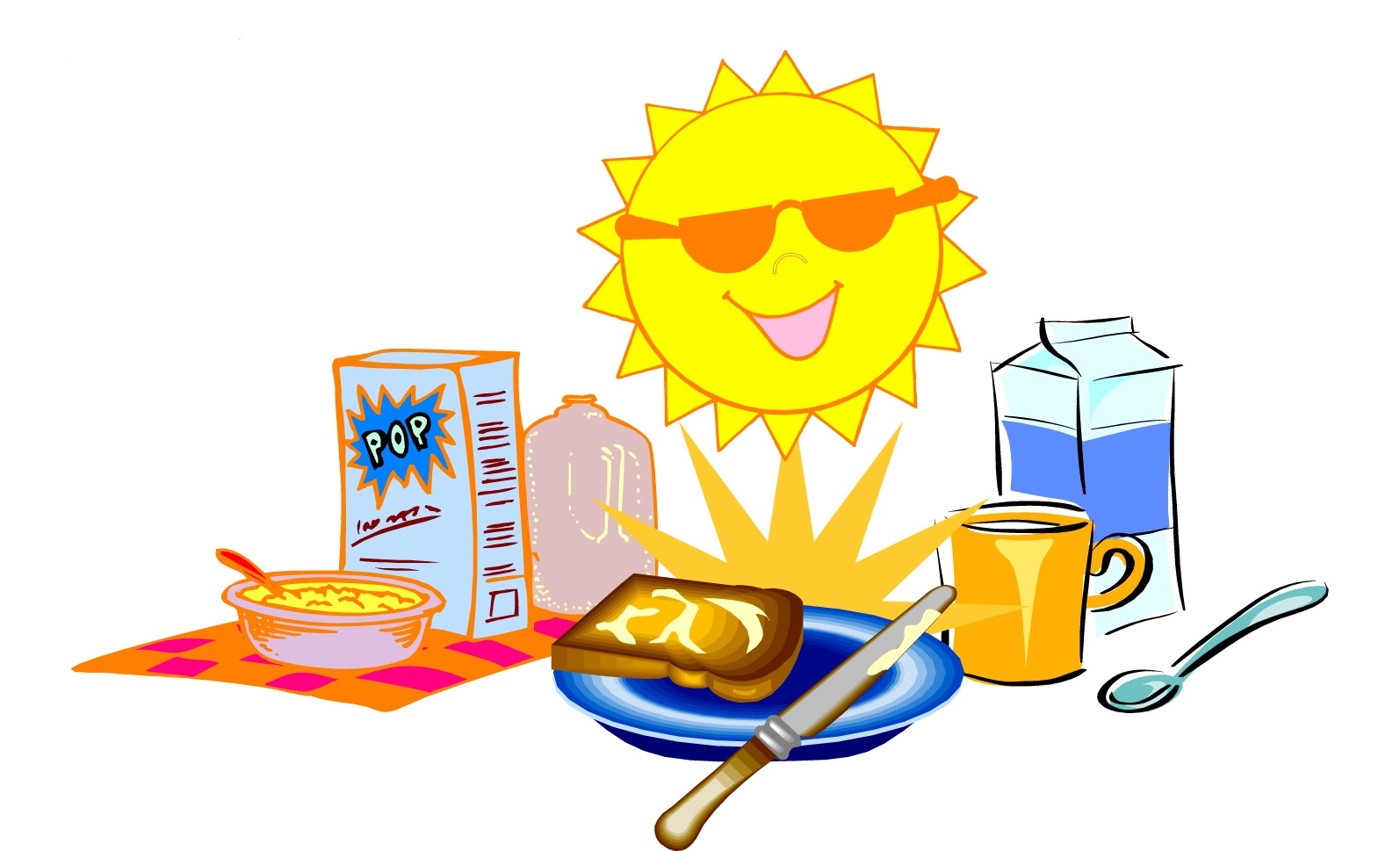 school starts. Sessions cost £2.00 daily per child and are booked by completing an application form available from the school office or following the link below. From September 2023 the cost will increase to £2.50 daily per child.
Breakfast on offer includes a range of cereals, toast fruit juices and milk shakes. There are planned activities for children to participate in which include board games, cards, colouring and story books to enjoy before school.
This is an excellent provision for parents who work or have other commitments and need to bring their child into school earlier than the regular school day.
4 COMMUNITY TRUST
At Burnt Tree Primary school we offer an after school provision until 6pm weekdays. It is organised and run entirely by 4 Community Trust as a separate company to school held in the mobile classroom within the school grounds.
This club is offered from 3.15pm until 6.00pm Monday to Friday at a cost of £12 per child per day.
This club provides children with various structured activities where the children learn various skills in a fun environment. The core team looking after the children will be supported from time to time by specialist sports coaches, who will deliver a variety of sports activities for the children to enjoy. Weather permitting children have access to outside play areas within the school site.
Children are also offered a variety of food/snacks such as beans on toast, sandwiches, wraps and cooked meals.
For further information or to book a place for your child please contact 4 Community Trust using the details below.
Surita Lagaha – 07544 910 435 – surita@4communitytrust.co.uk
Kerry Skeldon – 0121 752 5969 – kerryskeldon@4communitytrust.co.uk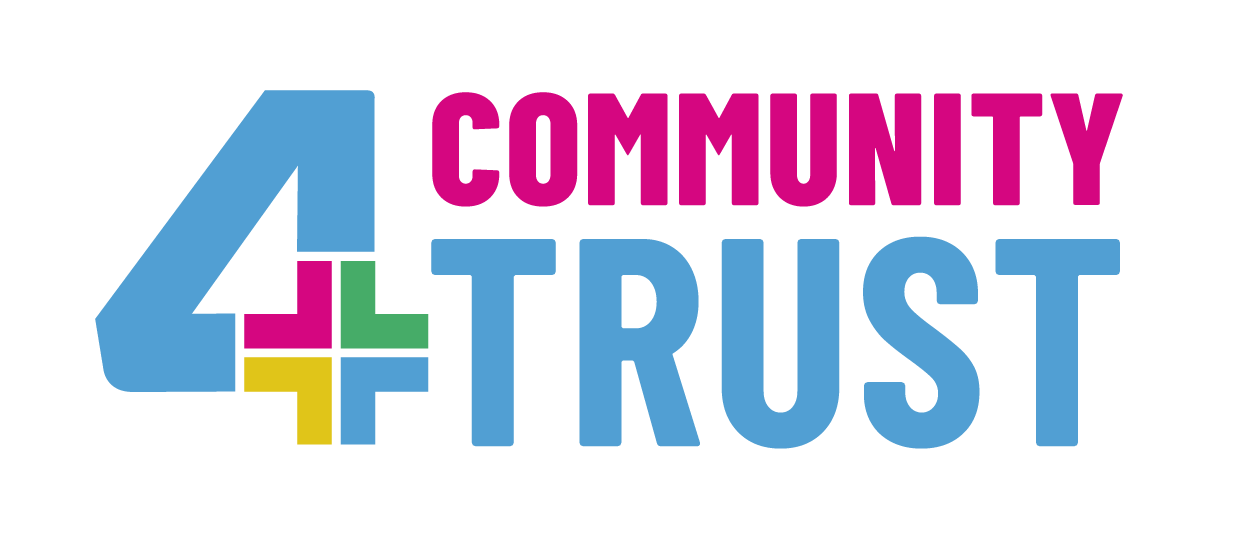 4 COMMUNITY TRUST
4 Community Centre
63a Crosswells Road
Oldbury
B68 8HH
Tel : 0121 752 5969